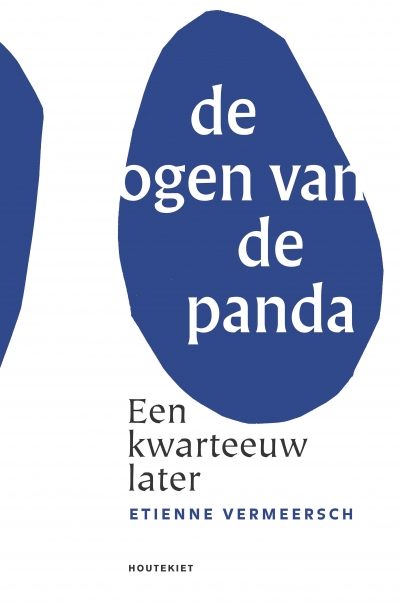 At the moment of writing, this book is only available in Dutch.
An essay about the environment humans live in. Why we should preserve it. And what we should do now to stop depletion. The only thing I found sad about this book, is that I did not read it until the 2019 edition was published. It is a well-written text that is stylistically easy to digest – which is not always the case with philosophy books. The 2019 edition bundles the original unadapted text from the eighties and extra discourse about that original text. I find the ideas in this work so seminal it should be part of the school curriculum.
Buy this book
Conversation is closed
Conversations close automatically after six weeks. Feel free to contact me directly if you have feedback on this article.