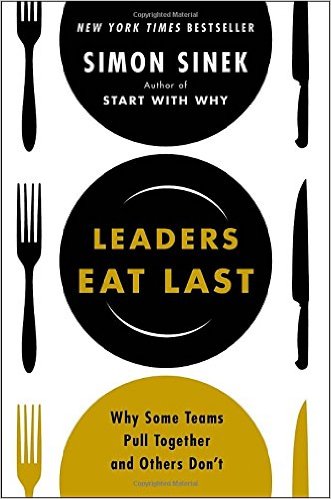 I read this book at a time when the company I founded is slowly growing. I want to create a workplace where people enjoy working together. Simon Sinek is a guiding light and answers the most important question: why does a team pull together, get the work done, and feel fulfilled to boot?
Buy this book
Conversation is closed
Conversations close automatically after six weeks. Feel free to contact me directly if you have feedback on this article.