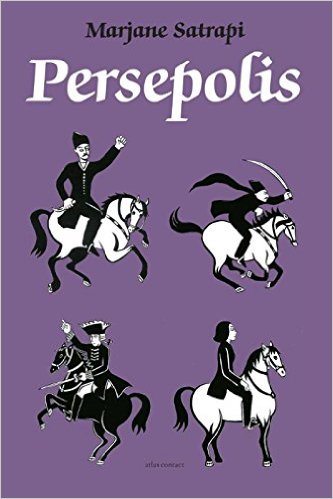 The life story of Marjane Satrapi, told and illustrated by Marjane Satrapi. A graphic novel that holds the perfect balance between the grim realities of a war-torn youth and a type of subtle humour I find hard to describe. I found it at the same time entertaining, intellectually challenging and light enough to read on a Sunday afternoon. I read the Dutch translation.
Buy this book
Conversation is closed
Conversations close automatically after six weeks. Feel free to contact me directly if you have feedback on this article.