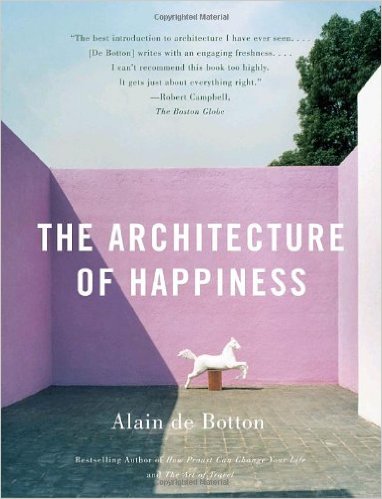 Alain de Botton is one of my favourite contemporary philosophers. In this book, he explains with apt examples how our environment can make us feel pleasant, or unhappy. Many principles from this book translate well to other forms of design. One of the most important books I ever read.
Buy this book
Conversation is closed
Conversations close automatically after six weeks. Feel free to contact me directly if you have feedback on this article.