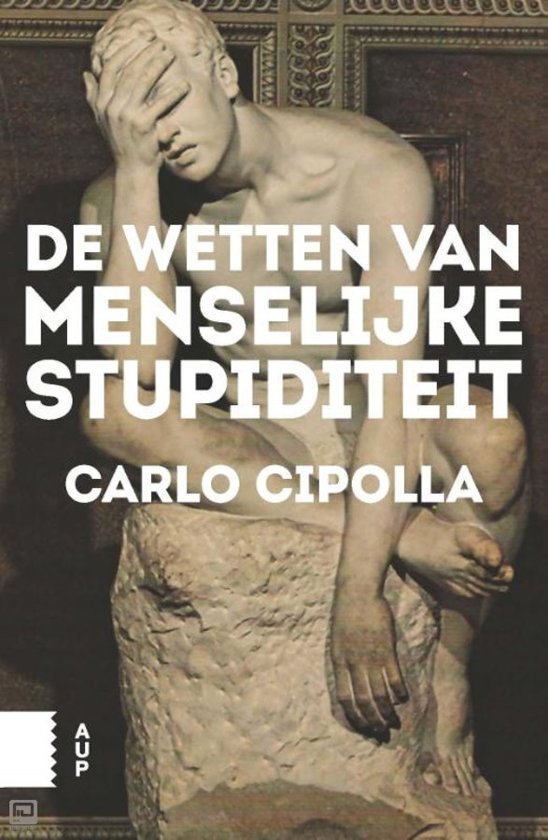 If you have a long train ride home, you can finish this book. The writer tries to summarise human stupidity with a semi-scientific approach. Considering the topic, I think Cipolla does a great job of avoiding any cynicism. I found it hilarious and educational at the same time. Even though there is obviously no scientific basis for the claims, it taught me something about myself and the world around me nonetheless. I read the Dutch translation of this book.
Buy this book
Conversation is closed
Conversations close automatically after six weeks. Feel free to contact me directly if you have feedback on this article.