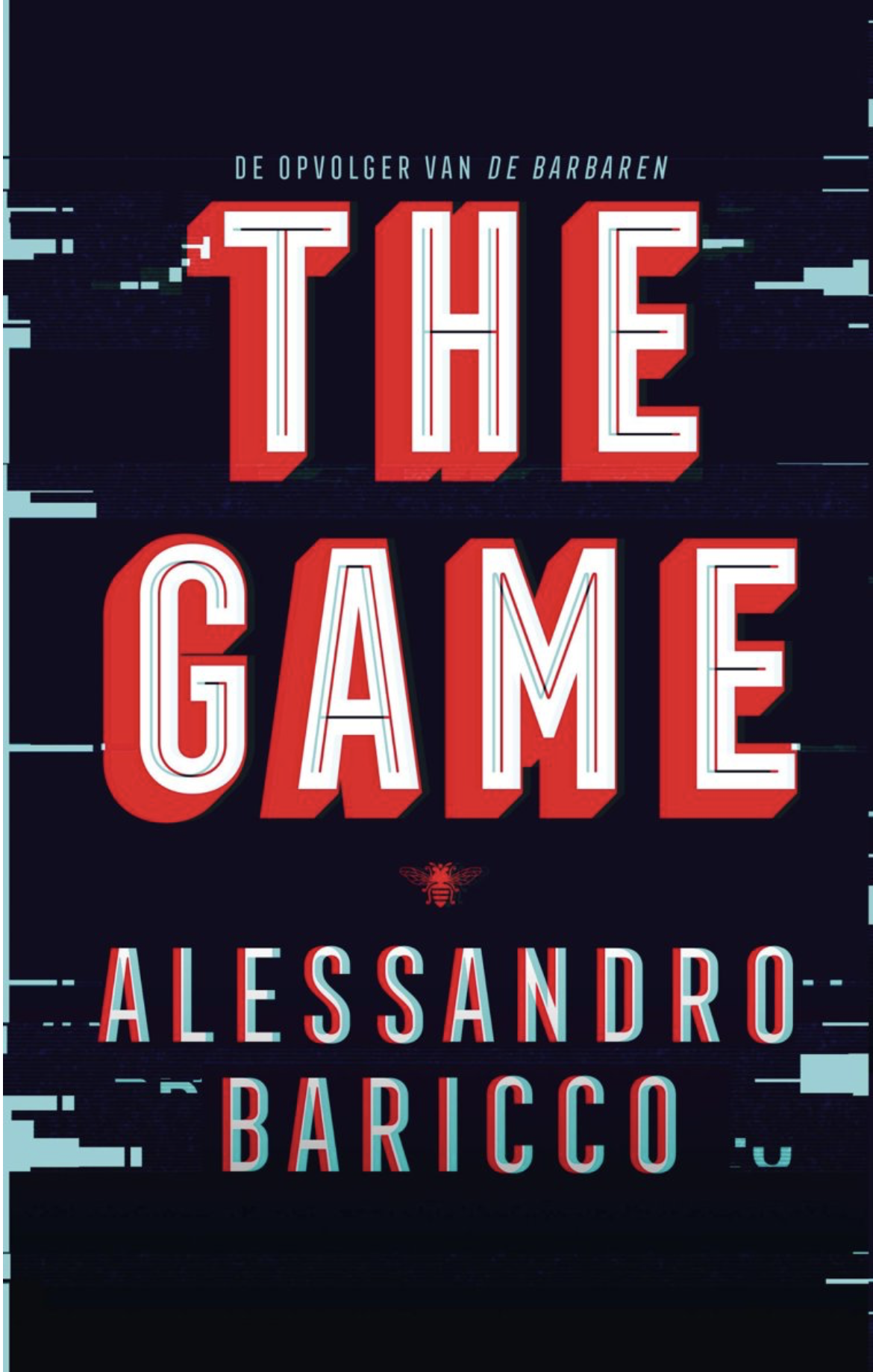 This was quite possibly my favourite book of 2019. It's one of those mind-expanding works that changes the way you look at things. Having grown up during the timespan Baricco treats, it makes me look back at that history with even more awe than it was. It's fun to read, educational, and changes the way you think about things. Novel, business book, history book and opinion piece all in one. I think this will become one for the all-time favorites list.
Buy this book
Conversation is closed
Conversations close automatically after six weeks. Feel free to contact me directly if you have feedback on this article.