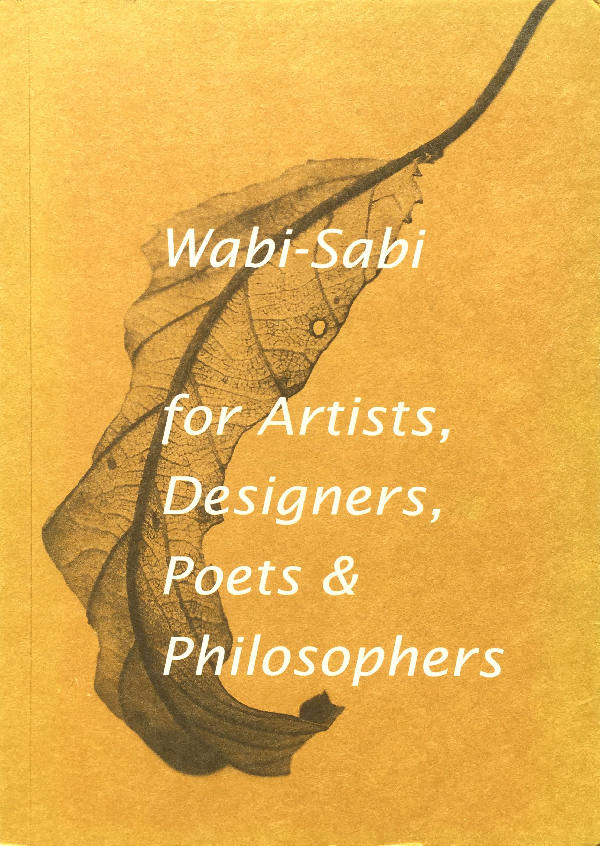 Even the form of this book lives and breathes the principles and philosophy described inside. In a digital age, this is necessary, mandatory reading. Changed the way I look at the world. Very powerful.
Buy this book
Conversation is closed
Conversations close automatically after six weeks. Feel free to contact me directly if you have feedback on this article.