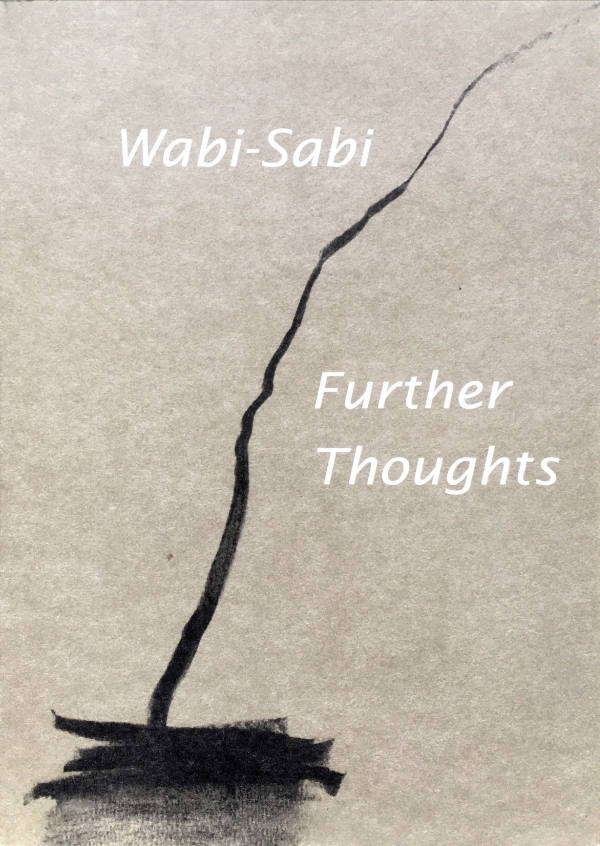 Further exploration and explanation of Wabi–Sabi. Specifically the sections about "can Wabi–Sabi exist in digital form" and a comparison between Wabi–Sabi and The Modern Project made me want to go out, walk and enjoy the world. Wonderful book.
Buy this book
Conversation is closed
Conversations close automatically after six weeks. Feel free to contact me directly if you have feedback on this article.