About Xavier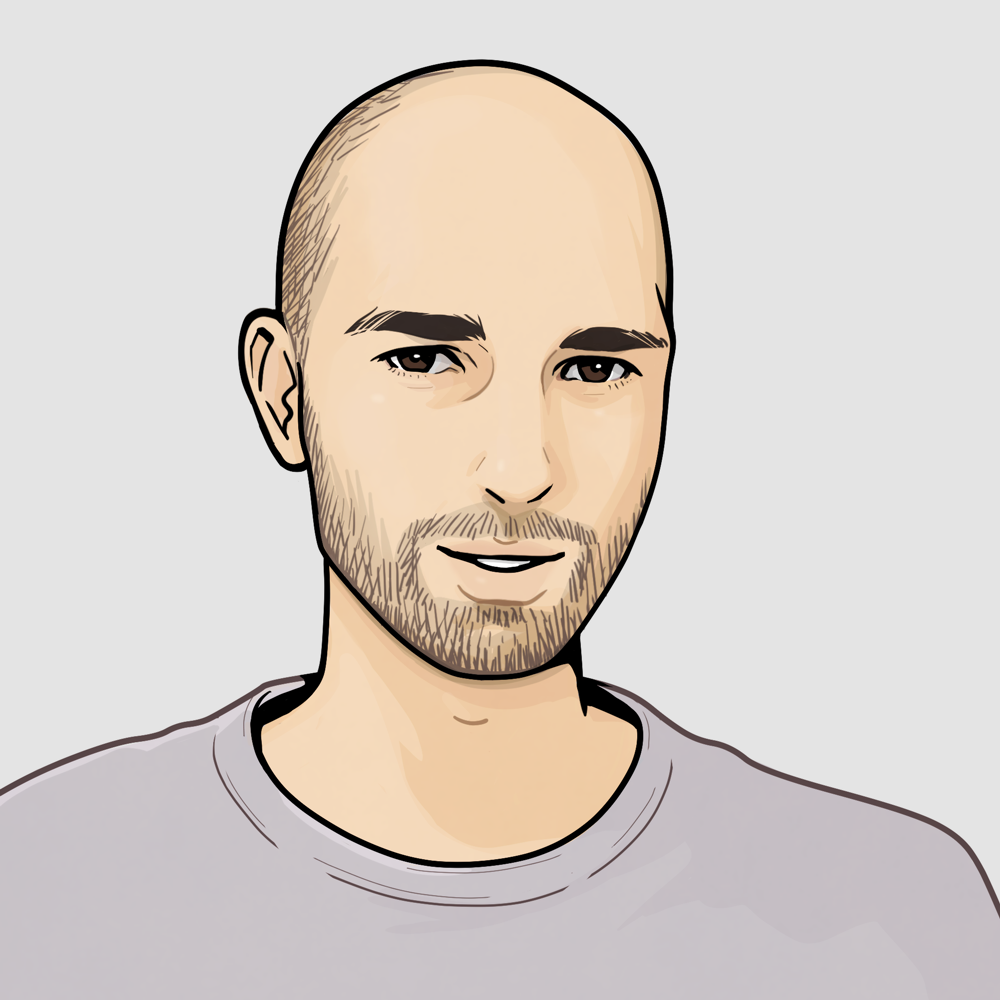 Xavier Bertels is a Belgian Designer. He studied human-centered graphic design at the Media & Design Academie in Genk, Belgium. He is a founding partner of Mono Interface Design where he helps companies deliver simple, useful & beautiful digital products. He has worked with companies throughout Europe, China and the U.S.A. Feel free to get in touch. Design, tea or martial arts are good conversation starters.
Current Positions
Founding Partner & Designer, Mono (since 2014)
Mentor, open Summer of Code (since 2015)
Curriculum Vitae
Design Lead, Wijs (2011–2013)
Founding Partner, Versuz Essentials (2009–2010)
Founding Partner, Atticus Music Marketing (2008–2011)
Founding Partner, Wanted Music (2006–2009)
Projects
Talks
Publications
Social Connections
Follow Xavier on twitter if you like critical thoughts about design. And occasional pictures of beautiful places.
Friends & Family