I found this slide today: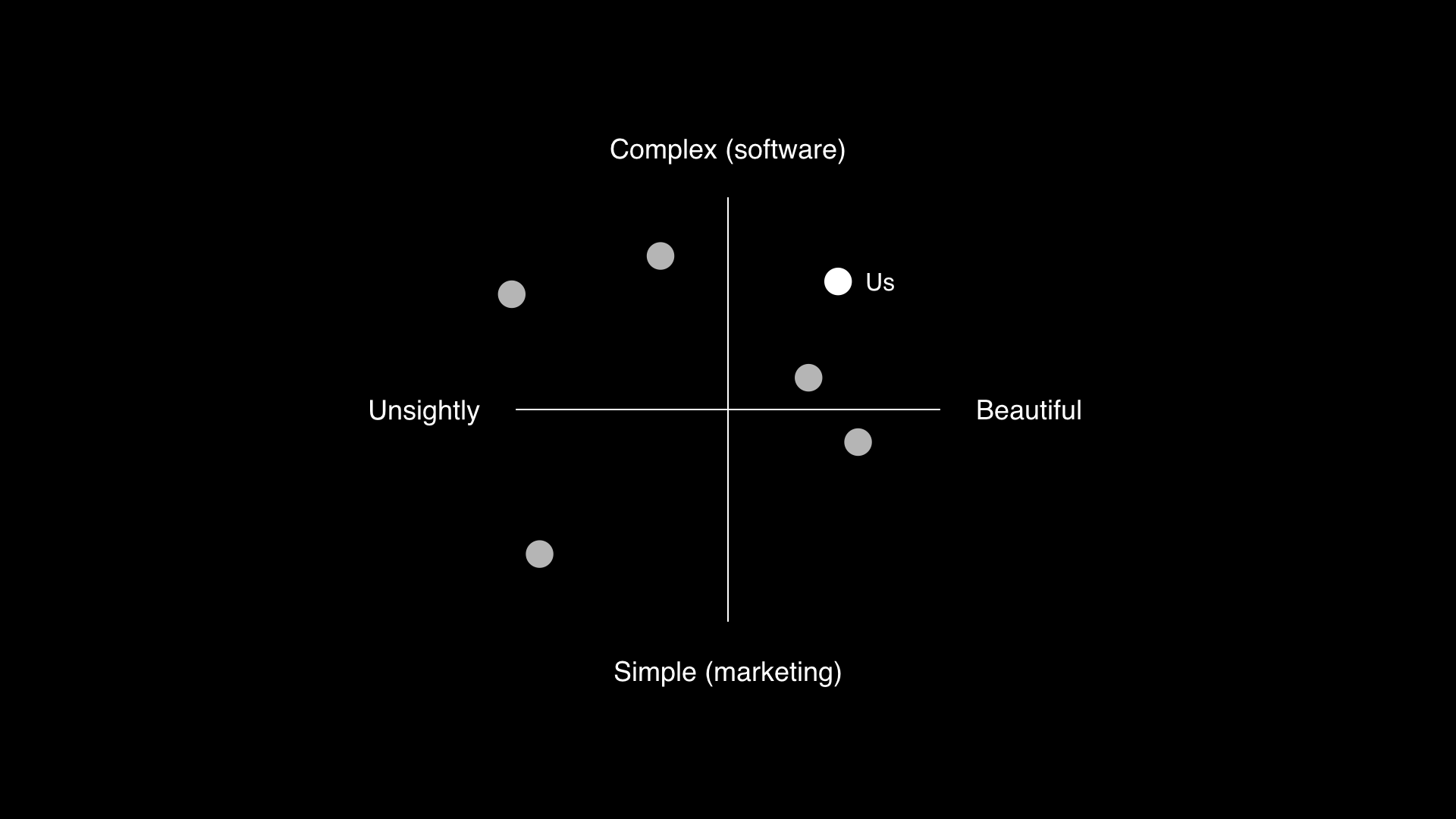 It represents a map of the design services landscape as I saw it at the beginning of 2014. At the top right, it shows a little dot. That's where I wanted to be in five years. Looking at the portfolio today, I feel we're well on the way.
That also means I need a new map.